iXscient provides optical design services for development and optical simulation of linear and radial microfresnel lenses, lenticular, prismatic and microlens arrays, with both full design and analysis and ray traced optical simulation of associated microstructured optical films. Ray tracing can be 'forwards' from light source or 'backwards', generating an imaged view.
Projects have included:-
Curved linear lens with optimised profile for low concentration solar power
Reflective microlens array for lighting
Optical structures for enhanced PV
Radial silicone lens for medium concentration for space application
Algae luminescent collectors for light harvesting and redistribution
High density LED array for enclosed algae cultivator
Linear LED diffusers for food refrigerator illumination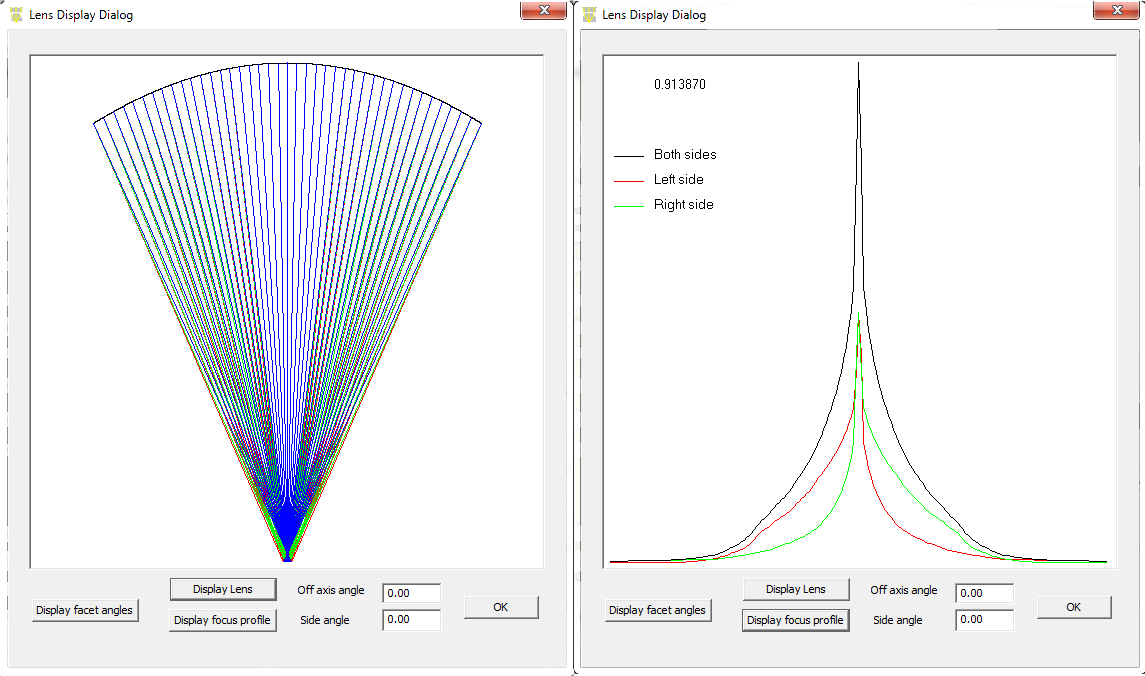 In-house Software for Fresnel lens design – ray trace and light profile at focus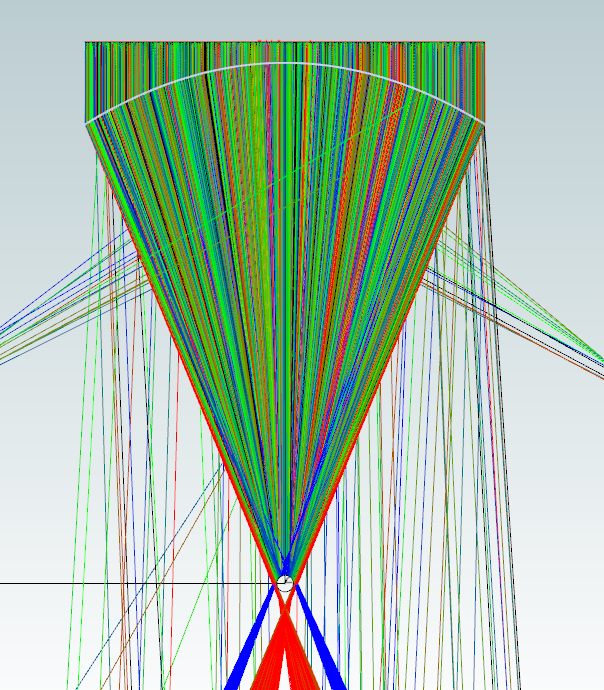 Full optical ray trace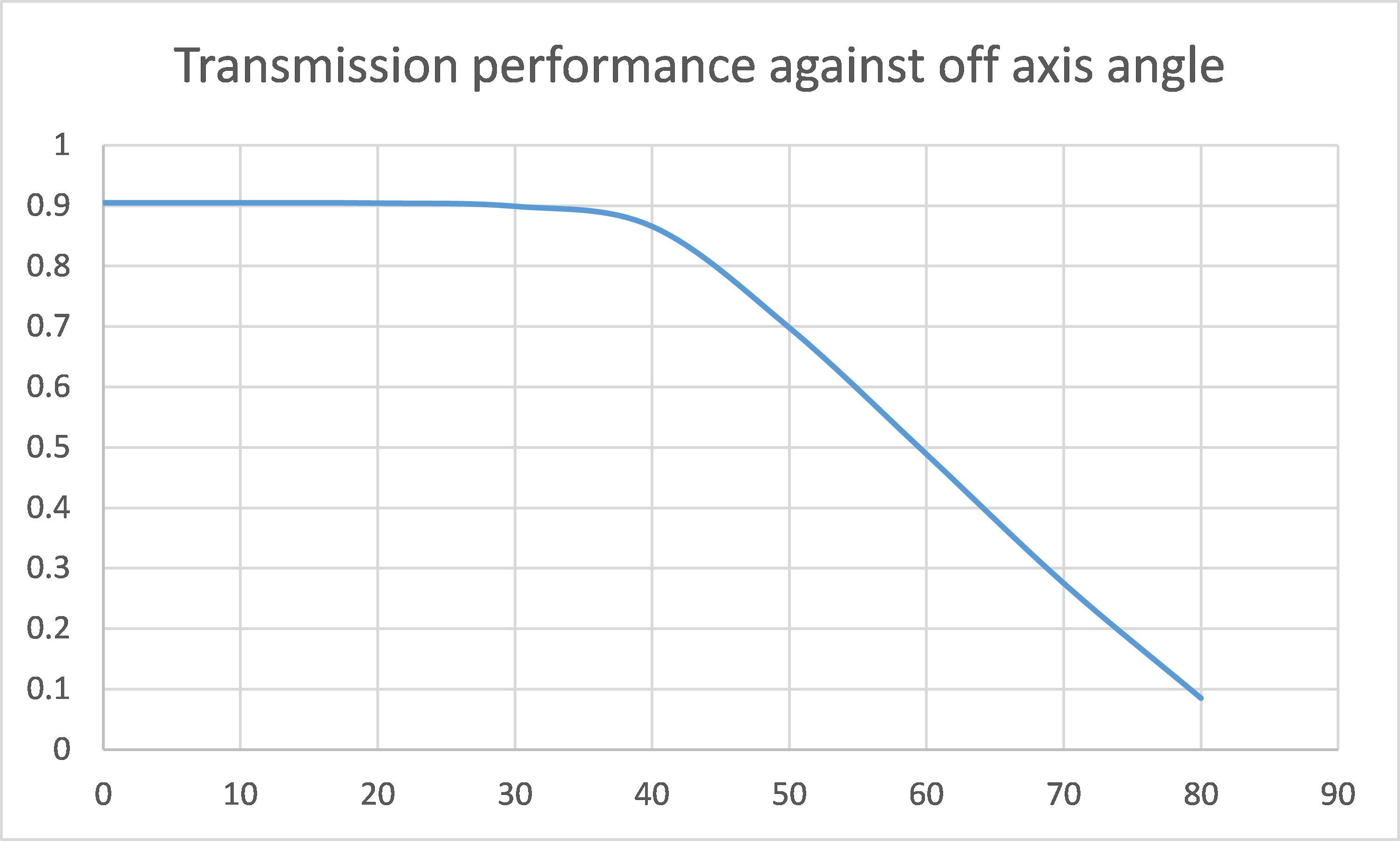 Measurements of linear fresnel lens performance against 'beta' off axis solar angle (1.5D tracking)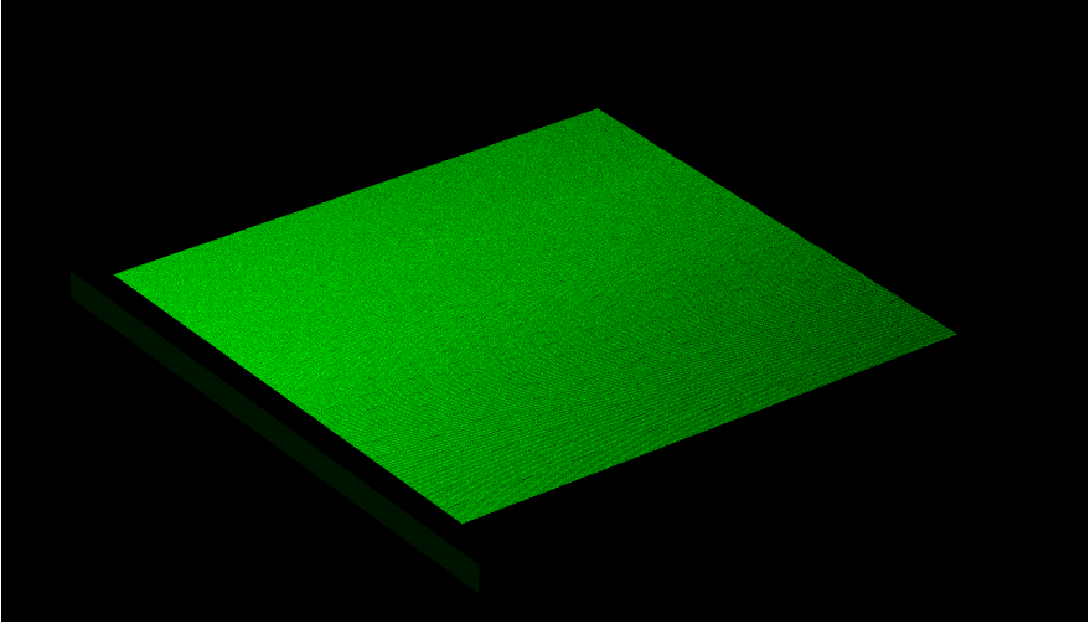 Backward Ray traced microlens array
Sometimes, heartiness conditions can affect the nerves that can slow the flow of blood, lead to erectile dysfunction. It is easy for folk to purchase medicaments online. How it is possible? Millions of consumers order online such medicines like Viagra. What about "sildenafil citrate vs tadalafial" and "viagra vs levitra"? Typically, when men think about the question, they mean "levitra vs viagra". The most important point you have to look for is "sildenafil citrate vs vardenafil". There are varied things that can lead to erectile malfunction. Usually remedies like Viagra has come under serious attention, special regarding its interaction with some medicines. Also, the best way to avoid sham remedies is to get recipe medications like Viagra from a prestigious web-site with which you are friendly.